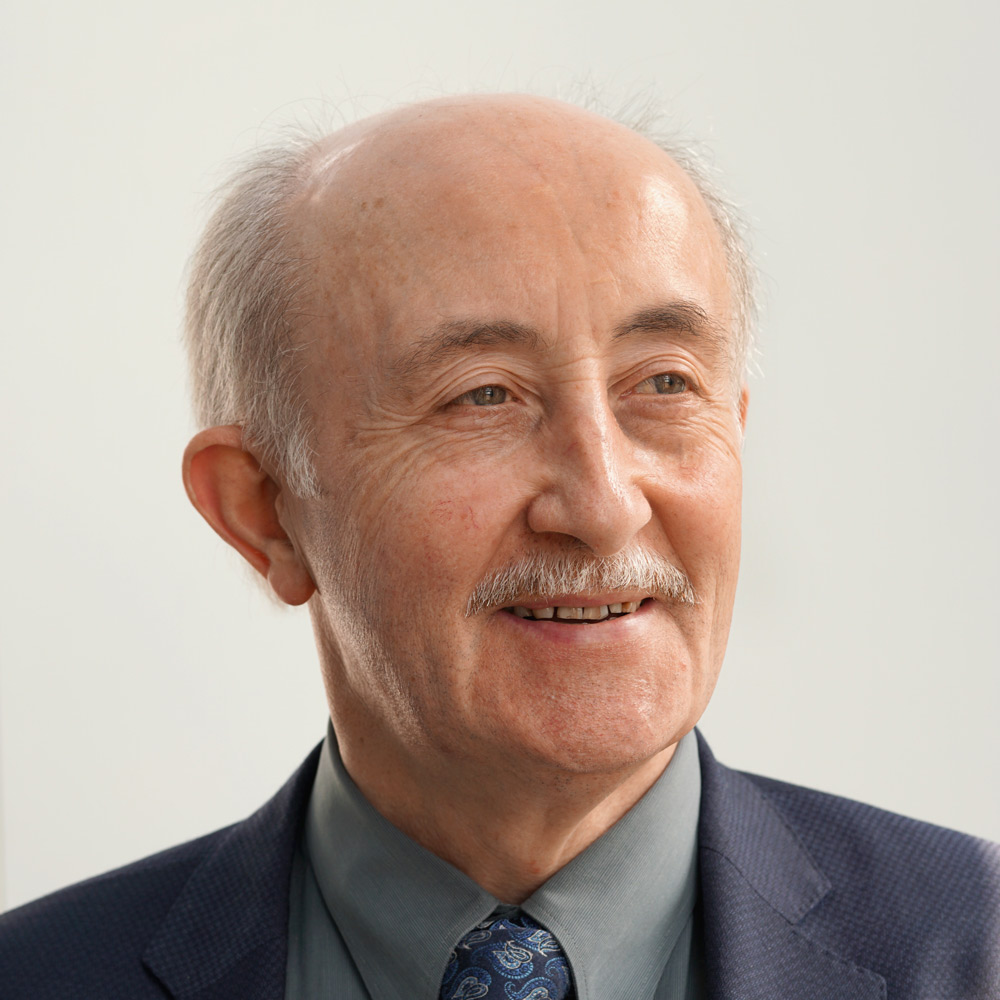 Westire Technology Limited, originally known as SELC IRELAND was established in 1982 by Sean Noone BSc DBA. Sean an astute electronic engineer and successful inventor, was inspired to develop the ambient light sensor device now used on street lights around the world after visiting the Irish Electricity Supply (ESB) utility street light maintenance depot and observing the high rate of failed street light dusk to dawn control photocells received from ESB maintenance depots around Ireland.  Soon after setting up SELC, Sean and his team launched a ground breaking ambient light sensor doped to match the CIE photopic response curve, which is now the industry standard globally as it switches street lights on and off accurately thus saving energy, reducing street and street pavement accidents and reducing streetlight maintenance.
Westire brought a new meaning to outdoor lighting controls by developing industry changing technologies such as the Silicon Eye Response Ambient Light Detectors, their patented Relay Assisted Triac (RAT) Switching, Smart HID Ballasts, Dimmable Electronic Ballasts, Astro Time Clocks and Long Life Photocontrols. Westire defined and exemplifies the meaning of quality street and area lighting controls. Sean has a skilled and dedicated team around him, who have remained loyal to his ground breaking ambition and determination over the past 35 years.
Westire's headquarters, home to our factory and R&D facilities are located in idyllic Belmullet, County Mayo in the North West of Ireland. It's an area whose pristine skies have earned Ireland its first International Dark skies award.
At Westire, we are committed to R&D and we have built a creative and diverse global team to continue designing new products. We are obsessively passionate about our products and the environment. Westire under Sean Noone's leadership, will continue to provide customers with innovative energy efficient green technologies and world class street and area lighting controls.