Engineered for use in any Luminaire regardless of IP rating
The AcRo Mini series photocell utilises a filtered silicon based ambient light sensor and microprocessor control. This accurate combination provides the best energy savings and reliable operation
Engineered in the EU with a 15 year design life and manufactured in-house using only high quality name brand components, the AcRo series photocells are renowned in the industry for their unparalleled quality and reliability
Fully encapsulated electronic circuitry and light sensor using a UV stabilised, high temperature long life potting material.
Fully encapsulated electronic circuitry and light sensor are completely impervious to humidity and moisture.
Designed to meet the needs of LED fixtures while still maintaining proven reliability for more traditional technologies.
Electronic design outperforms thermal controls.
Energy efficient design with an average power consumption <0.25 watts.
Sensor window designed to survive all types of outdoor conditions.
Rated for 400W HID or LED luminaire (Max 10 amps).
A 48 hour operational burn-in test is performed on every unit before leaving the factory.
UV stabilised polycarbonate housing is rated and tested to IP68.
ROHS compliant.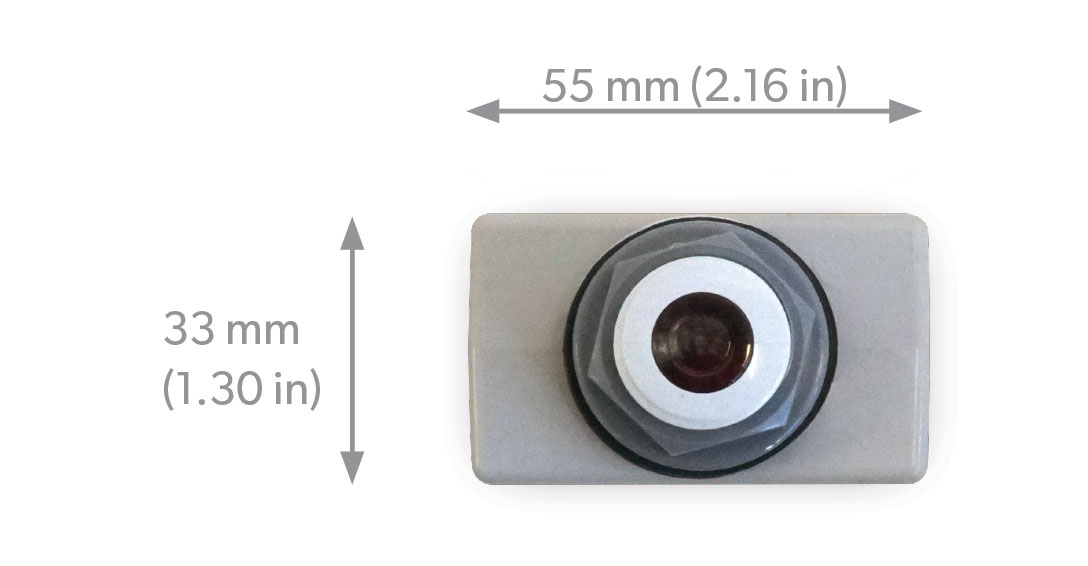 Dimensions - Housing
55mm L x 33mm D x 48mm H
2.16" L x 1.3" D x 1.88" H
Dimensions - Sensor Window
12mm Ø x 18mm (M20)
0.47 Ø x 0.70" (M20)
Warranty
8 years standard.
10 years available on request.
Mains Supply Voltage
200 - 260 Volts AC - 50/60 Hz.
Power Supply Consumption
Less than 0.25 Watt
Max Load
10 Amps
Load Rating
1.8KVA Ballast / 1000 Watts
Operating Temperature
-20° C to +80° C
-4° F to +176° F
Enclosure Protection Rating
IP67
UV stabilised Polycarbonate housing
and unique light diffusion lens.
Enclosure provides full protection
from internal luminaire light leakage
and 'side-on' internal refraction and
IP67 sealing properties.
Standards Compliance
Environmental RoHS, EN55015,
EN61547, EN6100-3-2, EN6100 -3-3
IEC 61347-1:2015,
Low Voltage Directive 2014/35/EU
IS EN ISO 9002: 2015,
ANSI C136.24 2004
Switch 'On' light levels
10 to 120 Lux ± 0.025
1 to 11 fc ± 0.025
Switching Ratio
1:0.5 to 1:1.5
Ambient Light Sensor
Color corrected photodiode + amplifier
Switching Time Delay
25 Seconds or as specified
Switching Options
Dusk to Dawn.
Part night option available.